Jennifer & Matthew were married in the beautiful St Thomas the Apostle in Claremont.  Jennifer contacted us and expressed her love of the violin and wanted to know how she could incorporate a live music ensemble into her ceremony.  The couple decided to book a string duo, violin & cello, for their special day and the lovely Kathryn Shinnick and Sophie Curtis played for the ceremony.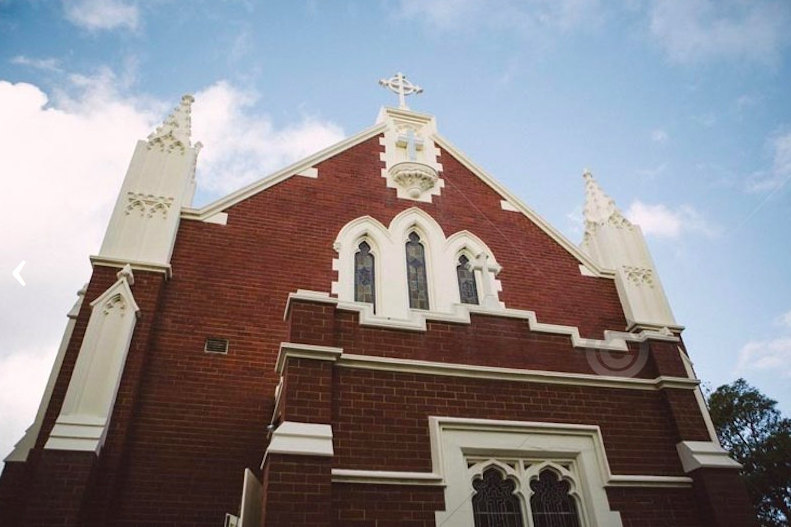 The couple chose a mix of classical and contemporary music to compliment the ceremony. The beautiful bride waked down the aisle as the duo played Flower Duet by Delibes and the newly married couple signed the register to Halo by Beyonce.  For an uplifting finish to a lovely ceremony, Viva la Vida was played as they walked back down the aisle to greet congratulating, loving family and friends.  All of Jennifer & Matthew's classical and contemporary music choices can be heard on our website 🙂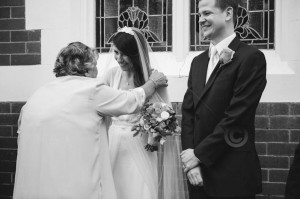 Thank you so much to Anna Rose Photography for the stunning photos of the bride and groom, be sure to also check out their Facebook page here.
Photos of the ensemble provided by lovely guests x