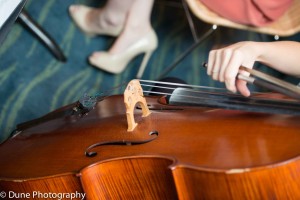 On an unusually stormy day in December, Dolce Ensembles travelled to the beautiful Bunker Bay Resort, just outside of Dunsborough.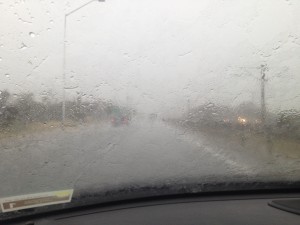 The trip was accompanied by extremely heavy rain and dark clouds and as we arrived safely at the resort, we found that alternate arrangements were being made to move the wedding ceremony from the beach to a more sheltered location.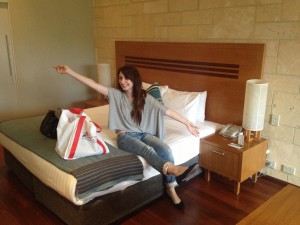 As the weather warnings continued to show terrible weather overnight, the duo decided to book a room at the resort for the night to save a dangerous trip back to Perth.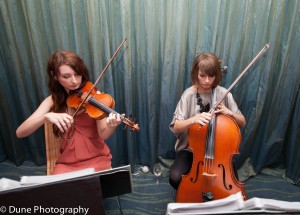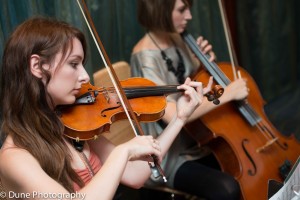 The reception was held in the Windmills Room and the duo played as guests entered the reception area to take their places and wait for the couple to arrive.
Jon and Jamie chose some special requests to be played including Carl Orff's 'Carmina Burana', Mozart's 'Requiem' and selections from'The Four Seasons' by Vivaldi.
[display_podcast]
Thank you to Mark from Dune Photography for these lovely photos.