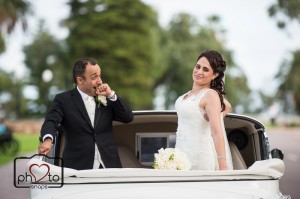 In January, we met with Frank and Teresa to discuss their April wedding ceremony. The couple was very enthusiastic about having a string ensemble and were a delight to work with. As we have mentioned in previous posts, St Joseph's Subiaco has a very strict policy against the performance of contemporary music and request that it is not used as a part of your ceremony and as the couple was a little lost in the world of classical choices, we were more than happy to help.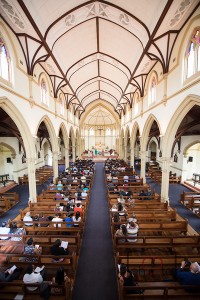 Music for church ceremonies are played in the following sections (depending on whether all are included in your individual ceremony) and you can read more about this and more on church ceremonies in a previous post here.
Prelude (music prior the ceremony)
Processional (entrance of the bridal party)
Candle Ceremony
Offertory of the Gifts
Hymns
Holy Communion
Signing of the Register
Recessional
Post-ceremony music
Teresa and Frank booked a string trio for 1.5 hours for their full Catholic Mass. We strongly recommend longer bookings for these type of services as the additional sections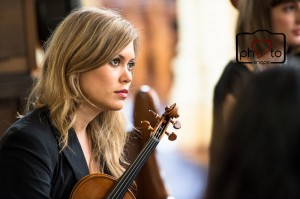 tend to take longer than expected, particularly Holy Communion with the inclusion of a large number of guests.
The couple chose the tranquil Flower Duet from Lakme by Delibes for the entrance of the bridal party. During communion, Schubert's Ave Maria and Frank's Panis Angelicus were chosen to accompany the proceedings as it is important to have a couple of options in case it takes longer than expected.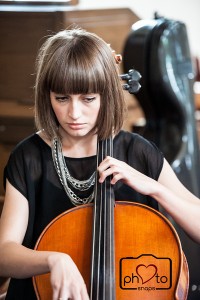 Likewise, the couple chose two pieces for the signing of the register – the ever popular Pachelbel's Canon and Haydn's Serenade.
We would like to thank Sam from Photo Snaps for the stunning photos and a big congratulations to the lovely couple!