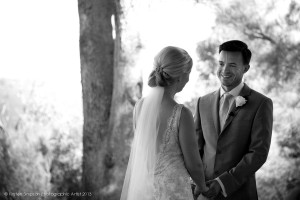 "We wanted to thank you and your ensemble for being such a delight to deal with.  Your professionalism in the months leading up to the wedding was so appreciated and your flexibility to ensure we had the perfect ceremony was second to none.  You brought the perfect touch to the day and we had fantastic feedback from our guests." – Amy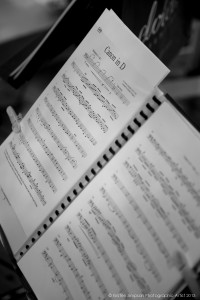 This beautiful wedding ceremony was held on a glorious Thursday afternoon at the beautiful Marlee Pavilion in Kings Park. Amy adored the sound of the flute and chose to have a flute trio (flute, violin and cello) for her wedding ceremony.
Amy entered to the beautiful Canon by Pachelbel. The couple signed the register to Lior's 'This Old Love' and exited to Coldplay's 'Viva La Vida'. (Please note that all of these pieces can be found on our audio samples page).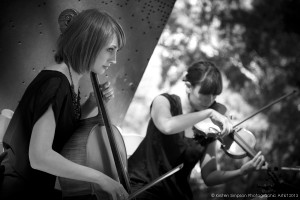 Thank you to the wonderfully talented wedding photographer Kirsten Simpson for her stunning snaps x