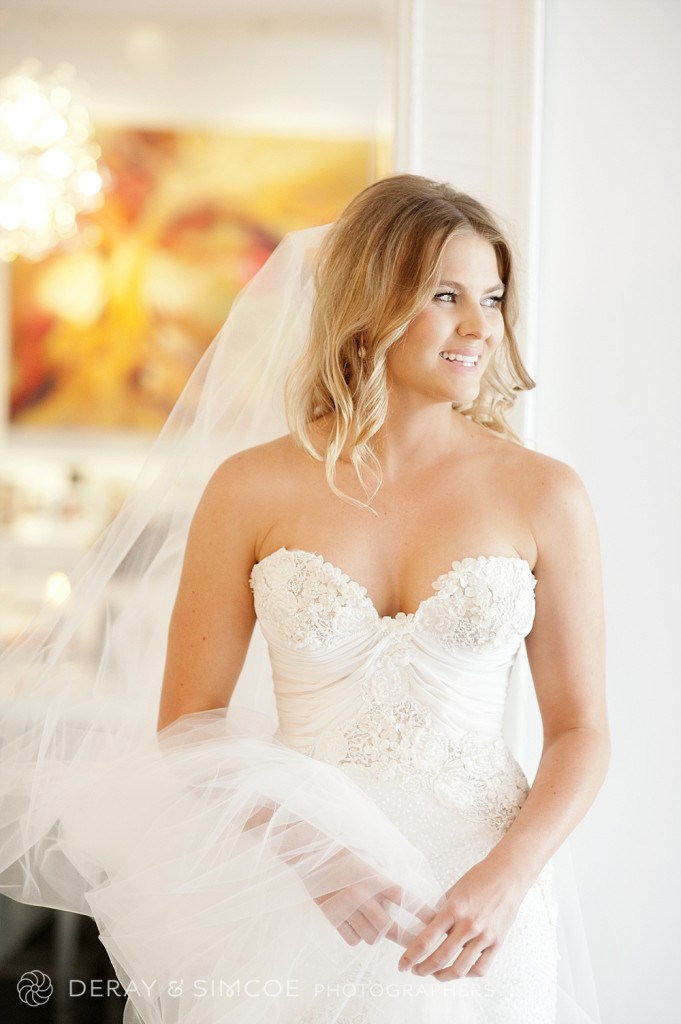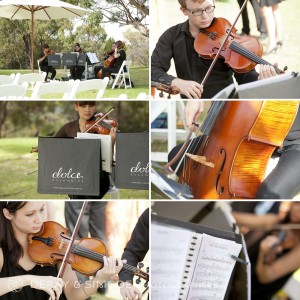 This beautiful bride was married in early April at the picturesque Point Walter Reserve in Bicton. Kayla loved Pachelbel's Canon and wished to use this for her processional, but she wasn't entirely sure about which ensemble she would like to use. To get the full effect of the harmonies and beautiful melodic lines, we suggest booking a string quartet. We always will make the string trio and duo sound lovely, but the string quartet provides a fullness and richness of tone that is a stunning addition to your wedding day.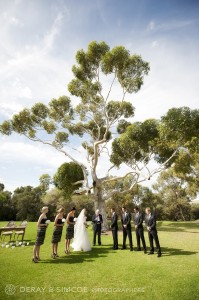 The couple signed the register to The Verve's Bittersweet Symphony and exited the ceremony to Wonderwall by Oasis. The quartet was booked for 1.5 hours and continued to play contemporary music to provide light entertainment for the guests. It was a beautiful ceremony and our string quartet (comprising of Erin Chen and Alex Isted on violin, Ben Caddy on viola and Sidney Harvey on cello) were honoured to be involved.
Thank you to the wonderful wedding photographers from Deray and Simcoe and for letting us use their beautiful images.